Arranged by Dave Petersen and the Down 'n Out Players, this year's event was truly a spectacular. New attractions included Donkey rides and a huge bouncy slide which, together with the fantastic weather, saw record numbers turn up for a fun Sunday afternoon out.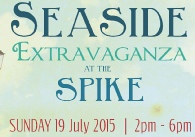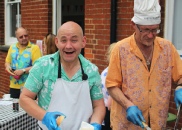 Charlie and Jonathan worked the entire afternoon cooking Ray Rowley burgers.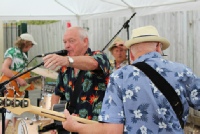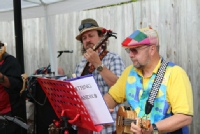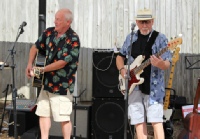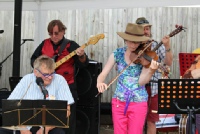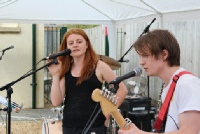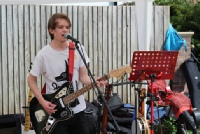 Live music this year was provided by the Rockin' Crescendos, Emily Windham, Daniel De Krester and the String Bandits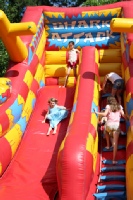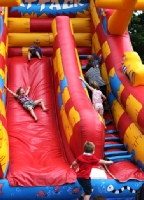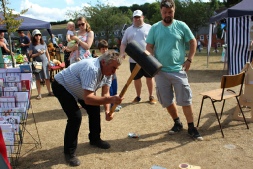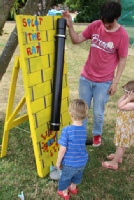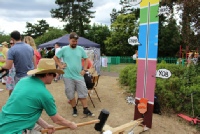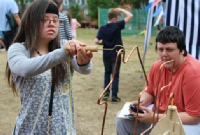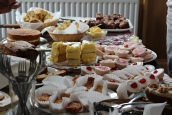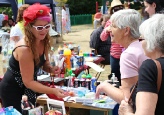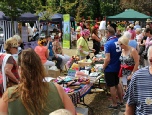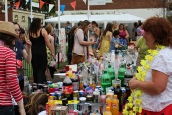 Punch and Judy on the beach!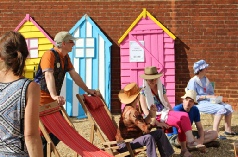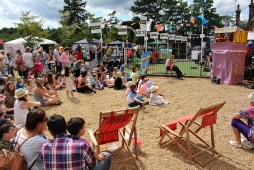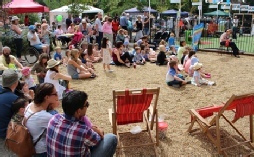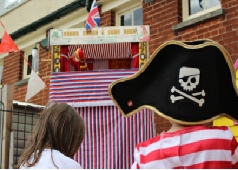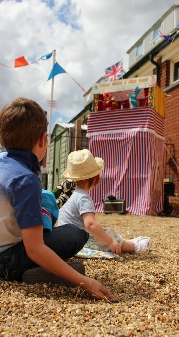 And last but not least the Donkeys!